NANCY HEINDL - artist
.
.
.
38TH ANNUAL SHOW OF RECENT WORK
DECEMBER 8-21, 2013
.
.
Plein air oils and pastels painted in Potomac and other areas of Maryland
and featuring a collection of oil pastels painted this past summer
along the C & O Canal
.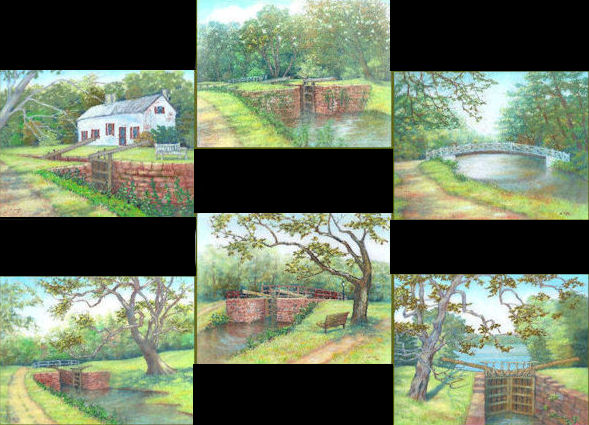 SOME OF THE C & O CANAL COLLECTION
Above oil pastels are 16" x 20" (framed approx. 26" x 30" o.m.)
.
.
For location and more information about this show
and for an invitation to the
Opening Reception
Sunday, December 8th, noon until 4 p.m.
please contact Nancy Heindl: heindlart@aol.com
1106