Home Page
.
Nancy Heindl ~ Plein Air Artist
Maryland Landscape Paintings
in oils, pastels and acrylics
.
.
Labor Day weekend ~ annual Kensington MD Paint-the-Town plein air event
"Kensington Row Shops" 11" x 14" oil sticks
.
.
I am a "plein air artist", and have painted Maryland scenes for over 40 years in oils, pastels and acrylics. I display my work in local galleries and shows, and in an annual show of recent work. 2017 marked my 42nd annual show! I have received many first place and best-in-show awards, and the Grumbacher Award for best use of the oils medium. Over 1,000 of my paintings are in both the U. S. and abroad.
.
Coming up Sunday Dec. 2nd, 2018 ~ Potomac, MD
43rd ANNUAL SHOW OPEN HOUSE - 12 -4 P.M
for information contact heindlart@outlook.com
.
____________________________________
LATEST PLEIN AIR PAINTING:
"November Colors" McCrillis Gardens, Bethesda MD 16" x 20" acrylic
.
.
LATEST ABSTRACT PAINTING:
"Progression" 20" x 24" oil pastel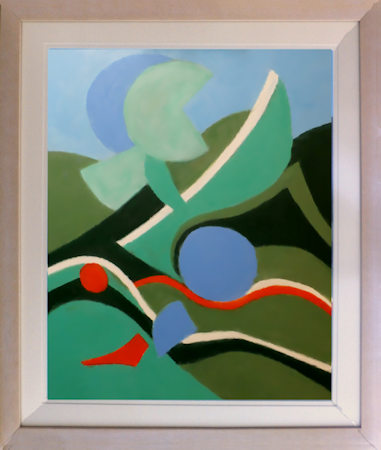 GALLERY OF PAINTINGS:
.
.
Video Presentation ~ 42nd Annual Show
.
.
OTHER LINKS:
original prints ~ miniature paintings
hand-painted jewelry ~ fine art prints
All paintings are available for purchase:
e-mail heindlart@outlook.com
MEMBERSHIPS:
Delaplaine Visual Arts and Education Center ~ Frederick Plein Air Artists
Plein Air Painters Meetup ~ Frederick County Art Association